Boundary
Shop data
The Overview tab provides a quick glimpse & summary of the geography that is currently selected.
You can also find a breakdown of the following:
Top property owners in this geography

Total number of vacant & residential properties (This is available only to Pro & Enterprise Members)
Project Settings
Projects keep your work organized by bundling together your data layers, styles and map view. You may browse and add data sources, edit parcel styles, and navigate Regrid freely. To save what's on your map or share it with others, use a Project!
Survey
Collecting data with a survey is an easy process!
Use our Editor to create your questions.
On a smart device (tablet/phone), download the Regrid app. Sign in using the same email and password you use to sign into Regrid online.
Select your survey, tap on a parcel and start gathering your data!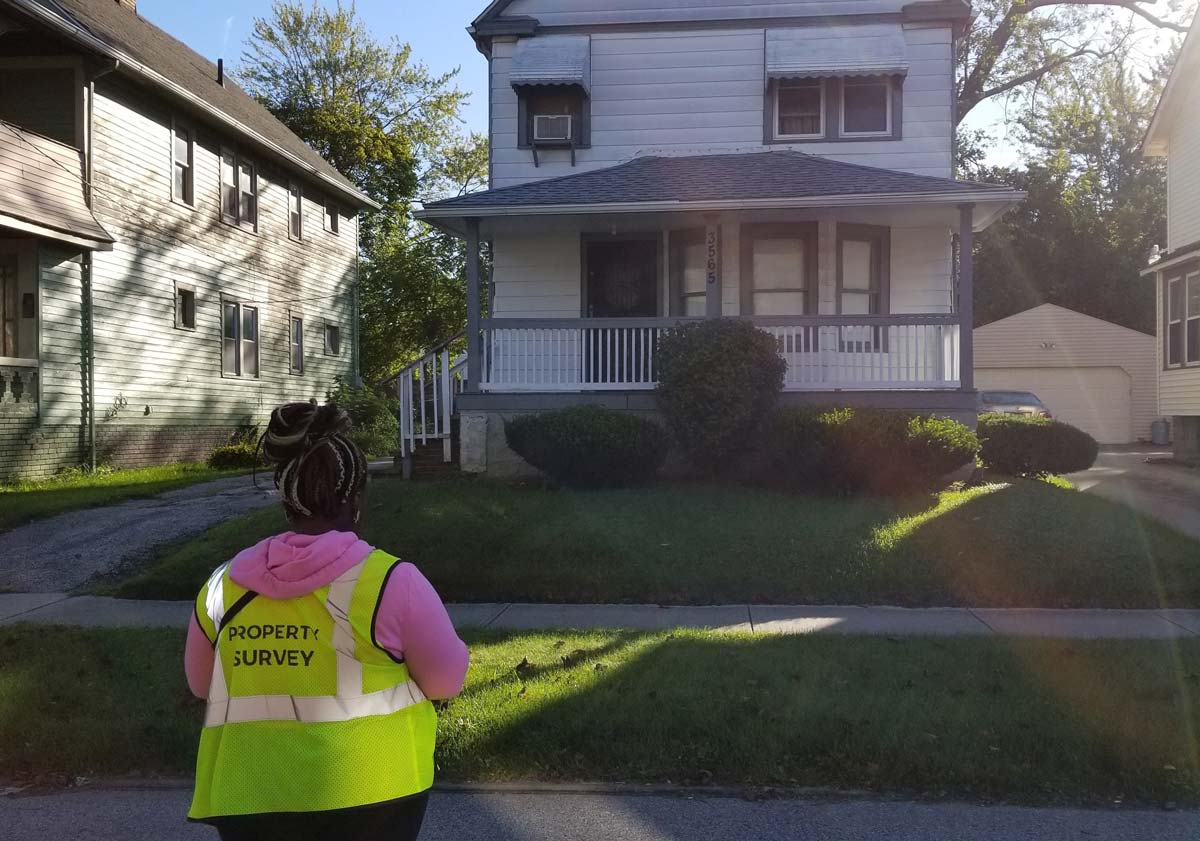 Survey Feed
This is your survey feed. When posts are added to the map, they will appear here in a timeline.
No feed entries match your current filter in this place.
Import
Have a spreadsheet you want to see on a map? With Regrid Pro, easily import a spreadsheet of your data and attach it to our parcels. We currently support matching by address, lat/long, or parcel ID/APN.
Learn more in our Import tutorial video.